VMA White Carpet: Music's Hot Shots!
Music's biggest stars hit the white carpet before the MTV Video Music Awards on September 12 and SheKnows was there! We got white hot shots of Katy Perry, Ciara, Lady Gaga, Justin Timberlake and Jane Lynch!
(page 3 of 7)
Rosario ravishes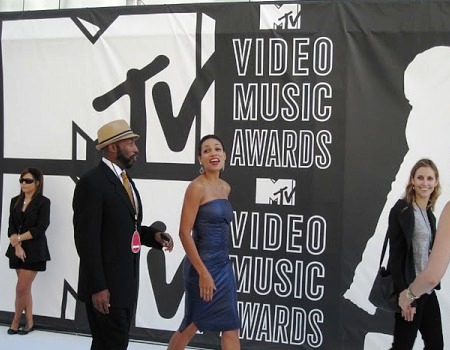 Ciara comes into her own
Ciara was merely a teenager when she first burst on the scene. At the 2010 MTV VMAs, Ciara was a vision in black as she appeared as mature as ever!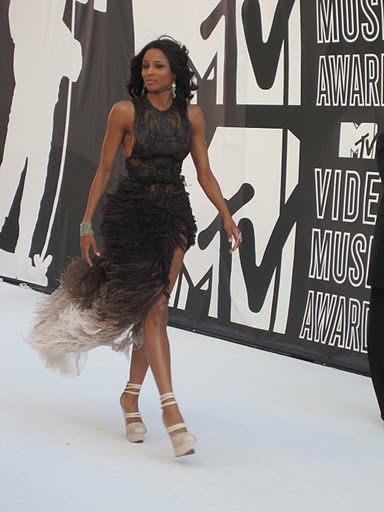 Up next...Sean Kingston brings some Jamaican love to the white carpet and Dancing with the Stars' Karina Smirnoff is gorgeous in yellow!