VMA White Carpet: Music's Hot Shots!
Music's biggest stars hit the white carpet before the MTV Video Music Awards on September 12 and SheKnows was there! We got white hot shots of Katy Perry, Ciara, Lady Gaga, Justin Timberlake and Jane Lynch!
(page 2 of 7)
Lady Gaga and her renaissance painting dress!
Sure, Lady Gaga's meat dress was all the rage as she accepted her Video of the Year award, but we were most impressed with her for her red carpet dress.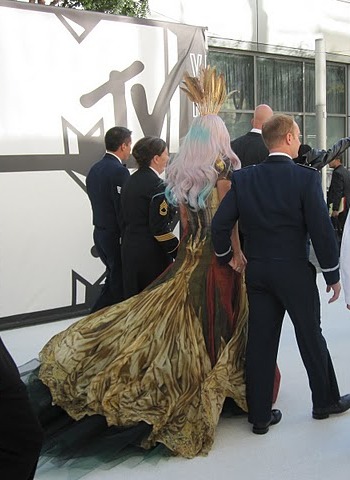 Welcome to The Situation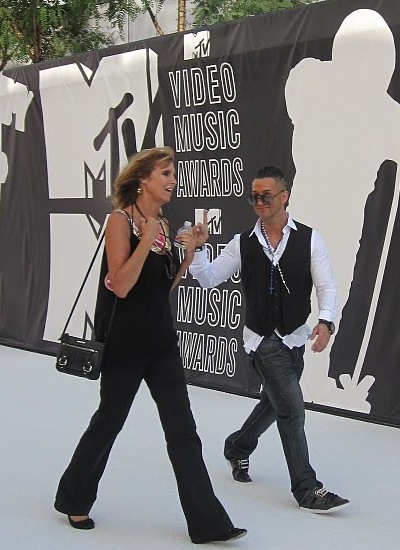 Up next...Ciara dazzles in black and Rosario Dawson's the belle of the ball in blue!