Emmys Fashion: Fine Or Foul?
Red carpet season has begun! Check out the best and worst dressed on the red carpet at the 2010 Emmy Awards.
(page 8 of 16)
Betty White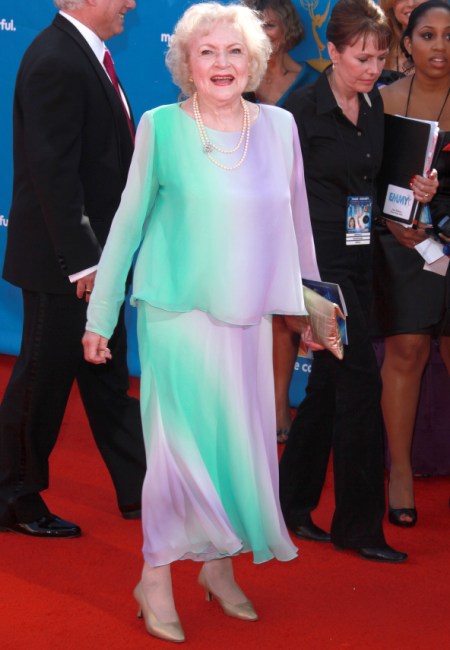 The last Golden Girl standing looks like a cool bowl of rainbow sherbet in this lovely ensemble -- and that's a compliment. It is difficult for women of a certain age to find clothing, evening wear in particular, that is both dignified and pretty without being dowdy. Betty pulls off the look perfectly.