Emmys Fashion: Fine Or Foul?
Red carpet season has begun! Check out the best and worst dressed on the red carpet at the 2010 Emmy Awards.
(page 7 of 16)
Cheryl Hines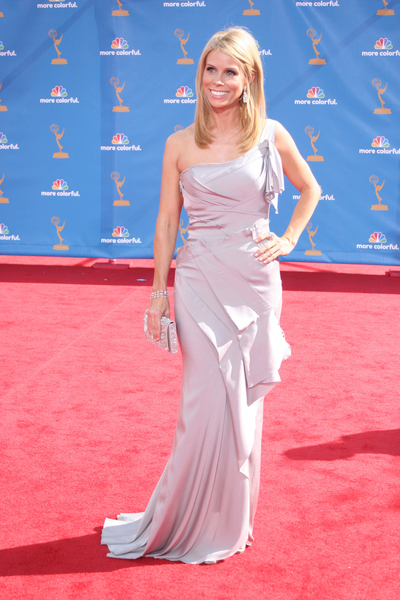 This gown is exquisite -- the pintucks accentuate Hines' figure perfectly, the shoulder detail adds even more interest, a puddle train creates a beautiful silhouette and it fits her like a glove. A glittering bag and jewelry set off the look.