Emmys Fashion: Fine Or Foul?
Red carpet season has begun! Check out the best and worst dressed on the red carpet at the 2010 Emmy Awards.
(page 4 of 16)
Sam Trammell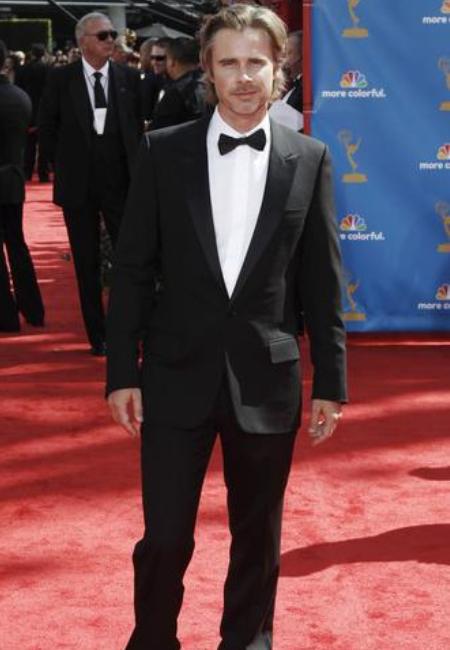 Yes, it's just your average tuxedo, but Sam Trammell wears it better than we've seen in years. Take a lesson from the True Blood actor -- a great tailor can make even a basic look turn heads. His monkey suit is perfectly fit to his body, making him the best dressed guy at the Emmys.