Emmys Fashion: Fine Or Foul?
Red carpet season has begun! Check out the best and worst dressed on the red carpet at the 2010 Emmy Awards.
(page 12 of 16)
Christina Hendricks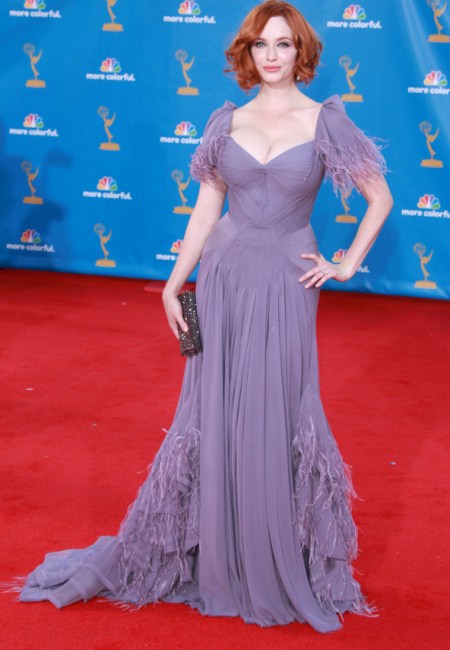 This is a nightgown worn by someone like Mae West in an obscure 40's costume drama. It is not an evening gown. The hair is awful. This is a disappointing look from a usually pitch-perfect dresser.