Emmys Fashion: Fine Or Foul?
Red carpet season has begun! Check out the best and worst dressed on the red carpet at the 2010 Emmy Awards.
(page 11 of 16)
Mary Hart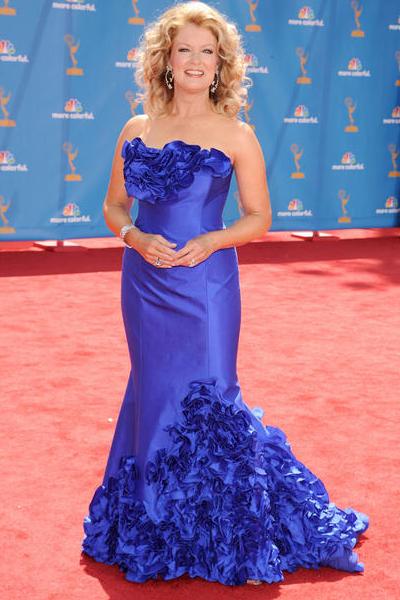 Her name was Lola, she was a showgirl... Oh wait, sorry, that's just Mary Hart and her frozen face in a can-can dress.