Emmys Fashion: Fine Or Foul?
Red carpet season has begun! Check out the best and worst dressed on the red carpet at the 2010 Emmy Awards.
(page 10 of 16)
Carrie Preston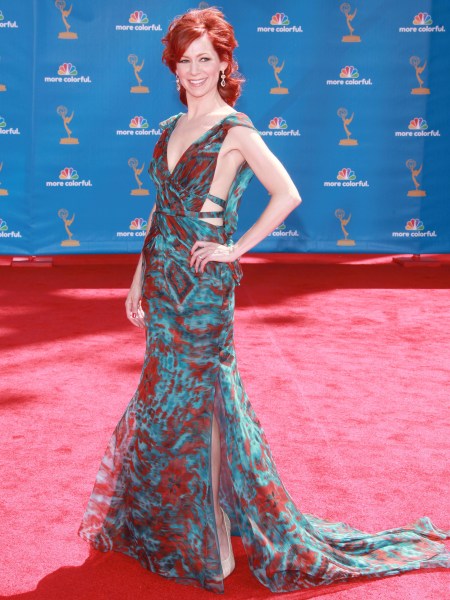 Remember when you were little and you played dress-up, making fancy lady dresses from old, ripped, hideously patterned sheets from the 70's and 80's? You do?! So does Carrie Preston -- a little too well.