Top Celebrity News!
Check out today's top celebrity news from around the web, including Justin Bieber, Carrie Underwood, Lady Gaga and much more!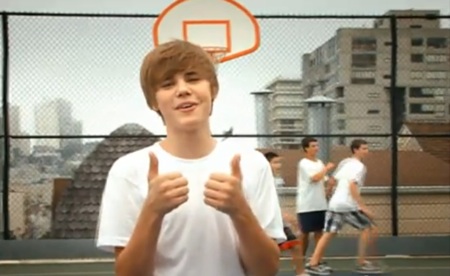 When I said I wish Justin Bieber would jump off a cliff I didn't think he'd actually do it - TMZ
Hilary Duff's hocley puck of a wedding ring - Too Fab!
Sarah Palin and Dr Laura Schlessinger are BFFs. In Hell - The Hollywood Gossip
Who wants to bet that Kat Von D has been gettin' it on with Jesse James for years? - Celebrifi
Today's hot piece: Gabriel Aubrey - The Berry
When you meet Carrie Underwood make sure to give her a big bear hug. She really likes that - ICYDK
Lady Gaga is slacking off at work - Limelife
Ooh, Julia Roberts has a dark side - Allie Is Wired
Bethenny Frankel lost 30 pounds, but sadly not in her mouth - FirstClassFashionista
Twi-hards, get out your daggers: Kristen Stewart & Robert Pattinson are shacking up - Anything Hollywood
Watch how Jennifer Aniston perches on the very edge of her chair for the entire interview so she doesn't have Thigh Spread - E! Online
Feeding on the souls of married men doesn't provide enough caloric content to make Angelina Jolie look human - Hollywood Chaos
Samantha Harris is dancing with the babies - Reality TV Magazine
Totally loving the dress Pink is wearing - Splash News
Hear, hear, Whitney Cummings - The Frisky