Shiver's Maggie Mesmerizes!
Linger, the anticipated sequel to the New York Times bestselling and award-winning novel Shiver by Maggie Stiefvater, is here and SheKnows "lingered" around with Maggie for a fun interview. Plus, we picked Linger as our hot August Book of the Month.
(page 2 of 2)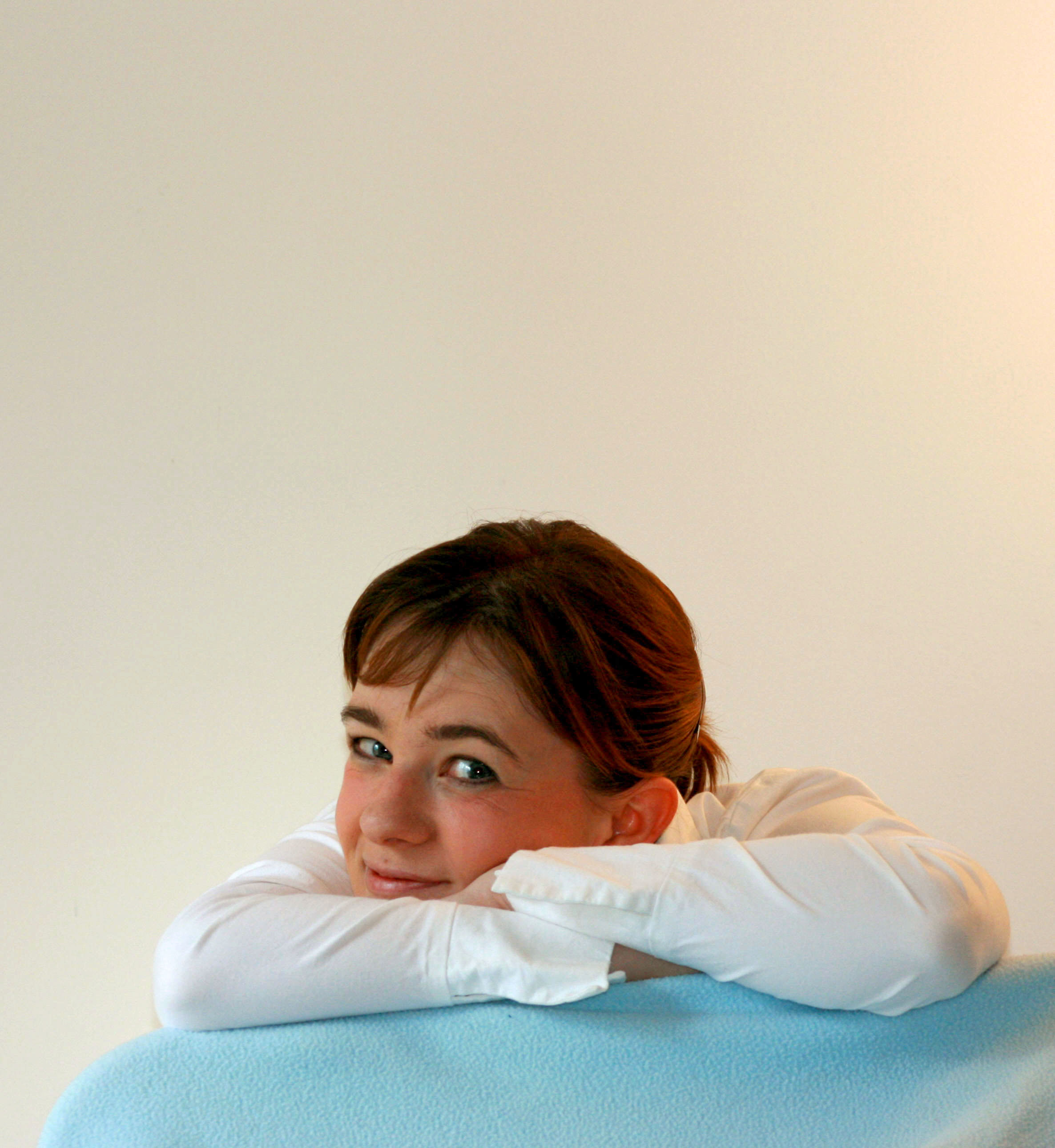 Bright lights of Hollywood
SheKnows:
How does Sam and Grace's relationship relate to everyday teenage relationships?
Maggie Stiefvater: I don't think most teens find their true loves at 17 or 18 -- I don't think a lot of teens are really in a place where they would know their true love if they saw them then. I really think in order to have a real, lasting relationship, you have to be the person that you're going to be for the rest of your life -- comfortable in your skin. You need to be certain of your personality, sure of what makes you happy. Some people get there by 16. Some people get there at 30. Some people never get there. Me, I met my husband at 19, but people always say that I was born old.
SheKnows: Where is Shiver at in terms of film production?
Maggie Stiefvater: So far Warner Bros-Unique Features has hired a screenwriter, Nick Pustay, and he's completed a screenplay. That's all I know.
SheKnows: Fantasy has become an international frenzy, how does it feel to be a leader in this movement.
Maggie Stiefvater: Very, very odd. Just four years ago I was reading the "greats" in YA fantasy and thinking, "Wow, I would love to have a career in this some day." And now, suddenly, I am one of the "greats" and it's a humbling and weird sensation. Because before I had tons of folks who were ahead of me in the game and I could model my career on them -- now that group is much smaller and I'm the one answering advice questions!
SheKnows: Do you intend to continue writing fantasy beyond this trilogy or are there other genres you would like to dabble in?
Maggie Stiefvater: Oh, I will always, always, always write fantasy. It's what I love to read -- so it's what I love to write.
Don't miss our article on Linger: August's Hot Book and enter the Linger Book Party Giveaway.
And for more on the book, the author and exciting trailers, visit: www.scholastic.com/shiver and www.maggiestiefvater.com.