Geek Chic
With Comic Con 2010 in full swing, we thought it absolutely necessary to sit back and giggle -- excuse us, marvel -- at some of the whackiest cosplay to hit the convention center.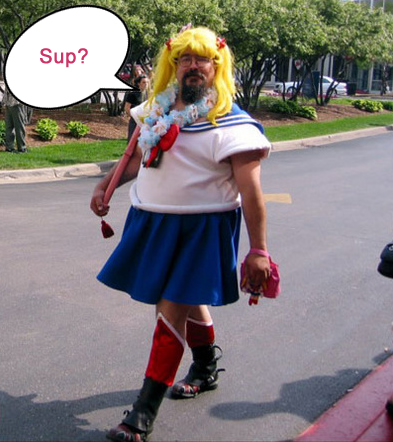 Comic Con never fails to deliver some seriously delicious cosplay. What's cosplay, you ask? Short for "costume play," it essentially means forgoing your dignity to dress up as a sci-fi or comic book character for a day. Some do it for fun. Some do it for art. And some just like to have kinky sci-fi sex. Here, we compiled some of the best and most bizarre cosplay to hit the nerd herd.
1. Holy Space boobs!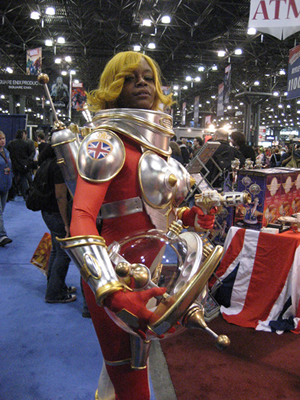 9. Lady Gaga, is that you?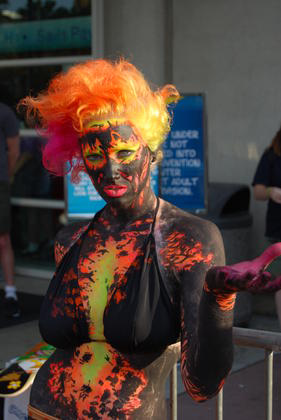 8. This. Is. Sexy!!!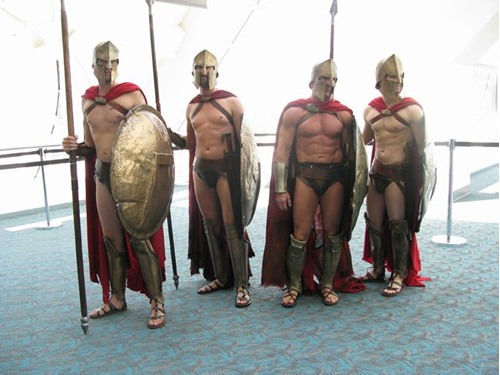 7. Why so serious?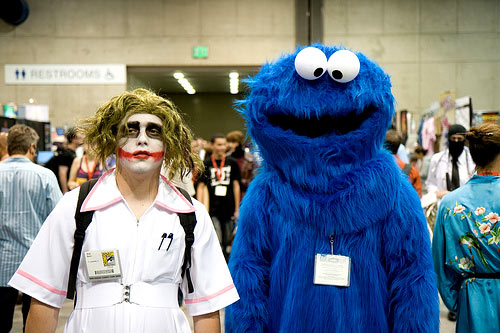 6. Time for a wax...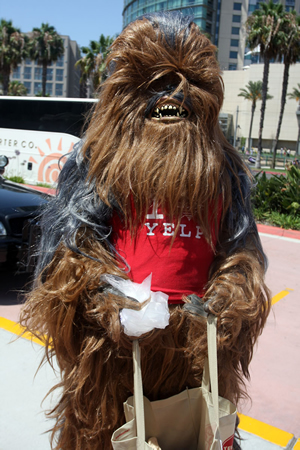 5. Um, pedophile much, beaver boy?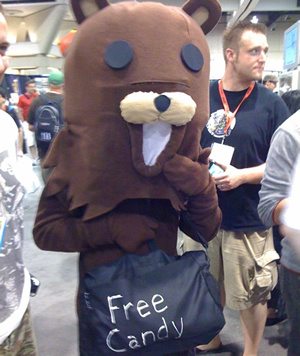 4. Star whores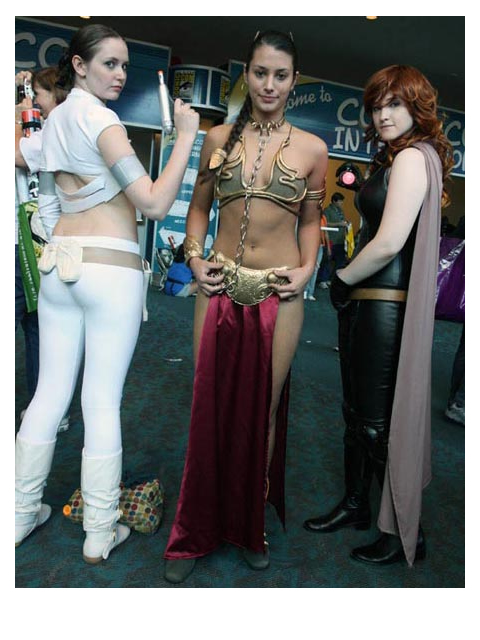 3. Time for some botox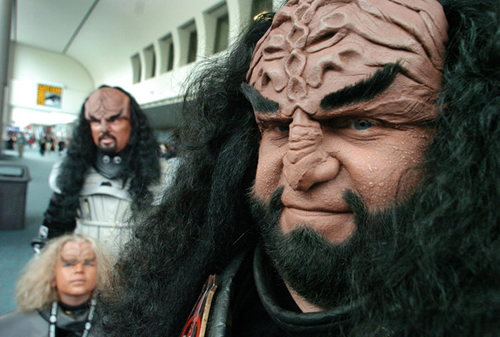 2. meesa jar-jar nerd BBQ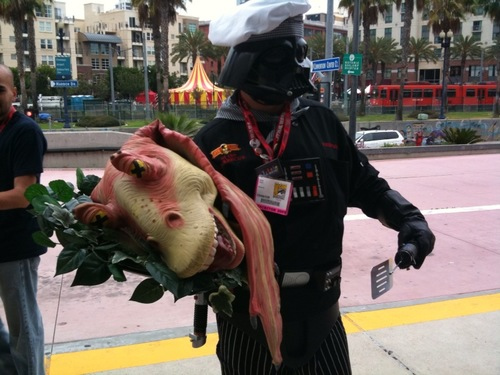 Next: And the winner is...