SATC 2 Stills: Best Dressed!
As much as we love the girls, the romance and the men of Sex and the City, half the fun will always be the fabulous clothes.
(page 3 of 5)
The back has it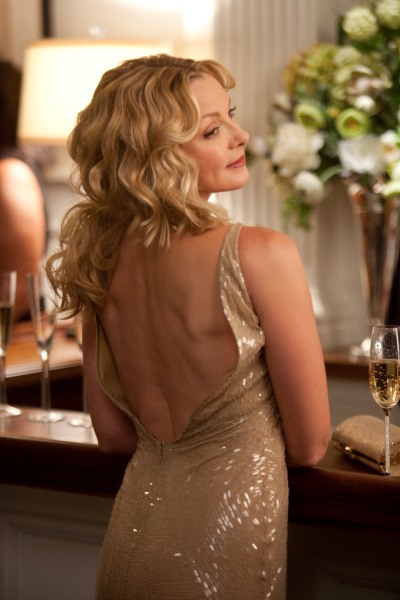 Perhaps even better than classy cleavage is back cleavage. Too long ignored, the back is fashion's new favorite erogenous zone. Just remember, if you're showing a lot of back, keep your ladies under wraps, that way, when you turn, you give the room a sweet and sexy surprise. Samantha's nude swirling sequined gown is the kind of thing that will have all the men saying, "I hate to see you leave…But I love to watch you go."
Up next...the couture of color!
More From SheKnows Explorer