Met Ball: Hot Or Not?
The Costume Institute Gala Benefit's celebration of the American Woman: Fashioning a National Identity exhibition brought the stars out in droves.
(page 5 of 12)
If this acting thing doesn't work out for
Vera Farmiga
, she can always look into becoming a saloon girl at Wild West World. She has the dress for it.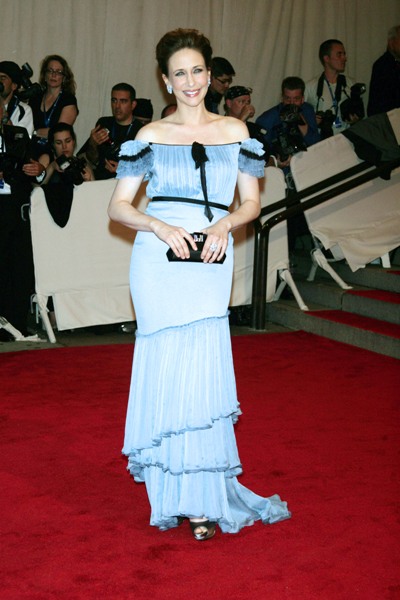 Next up, please deliver us from Eva!