Met Ball: Hot Or Not?
The Costume Institute Gala Benefit's celebration of the American Woman: Fashioning a National Identity exhibition brought the stars out in droves.
(page 2 of 12)
Chloe Sevigny
always looks dreadful, and this heinous getup is no exception.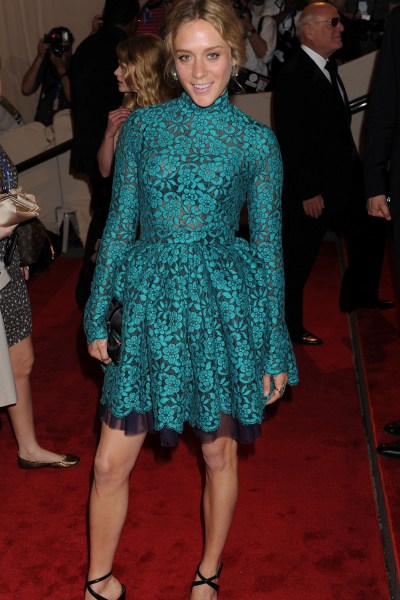 Next up, the wattage on Naomi Watts goes out!