Inside Pixar's New Toy Store!
Disney and Pixar have given SheKnows a little get-to-know-you for the animated characters of Toy Story 3 that are new to the blockbuster franchise.
(page 6 of 6)
Dolly
Dolly is a doll. That much is obvious, but she's special in that she is the happiest doll in the Toy Story 3 world.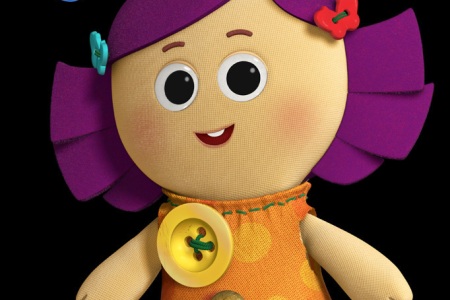 Also, no one smiles as brightly as Dolly. Just gazing at her, the other toys can't help themselves but smile as well. That is what must make her cheeks a little pink! Her favorite dress is blue, but she is very willing to dress in any color desired.
Read on for more Pixar Disney
Pixar takes SheKnows behind the scenes at their headquarters
Pixar and Disney go Up
Pixar has another classic with Wall-E