Inside Pixar's New Toy Store!
Disney and Pixar have given SheKnows a little get-to-know-you for the animated characters of Toy Story 3 that are new to the blockbuster franchise.
(page 5 of 6)
Mr Pricklepants
Mr Pricklepants loves adventures and can't wait to bring you along!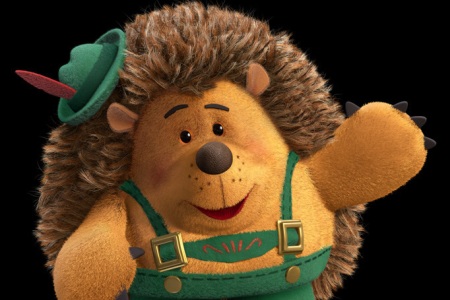 For those who like their hedgehogs in lederhosen, Mr Pricklepants is your toy. He is fuzzy, even if his moniker makes you think he is otherwise. Did we mention Mr Pricklepants enjoys the occasional snuggle?
Up next, last but not least, it's Dolly!