Caroline'S Champs & Chumps
Oscar fashions ran the gamut at the 82nd Academy Awards.
(page 6 of 17)
Fug!
Diane Kruger -- It's difficult to find an ugly Chanel gown, but Hollywood's stylists found two this year, and Diane Kruger is wearing one of them. The weird cream sack was tied at the neck, waist and knees with crunchy black tulle. Weird and unflattering.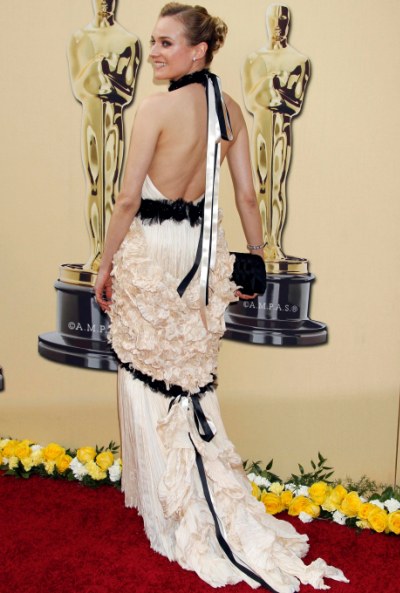 A Brat-Packer channels Cleopatra...up next!