Caroline'S Champs & Chumps
Oscar fashions ran the gamut at the 82nd Academy Awards.
(page 5 of 17)
Fab!
Kristen Stewart -- This is another Miley Cyrus moment. Giving credit where it is due, Stewart looked lovely in a midnight blue Monique Lhuillier silk gown. Then, she opened her mouth and we were reminded of the surly, unpolished teen she actually is.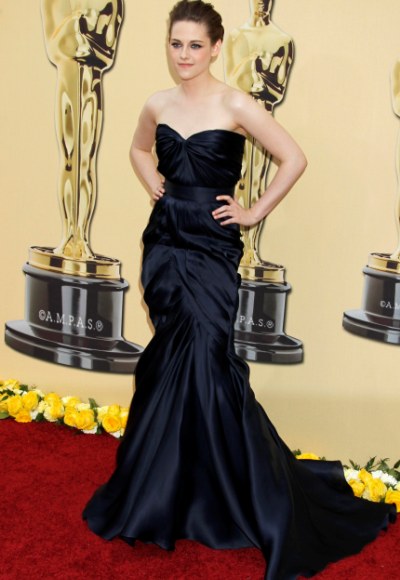 Ladies, up next is your Oscars' Worst Dressed of 2010!