Caroline'S Champs & Chumps
Oscar fashions ran the gamut at the 82nd Academy Awards.
(page 3 of 17)
Fab!
Cameron Diaz -- Diaz has rarely, if ever, looked more stunning than she did at this awards ceremony. Her sparkling silver and gold Oscar de la Renta gown was glam and ladylike, showing off her killer arms and lovely decolletage.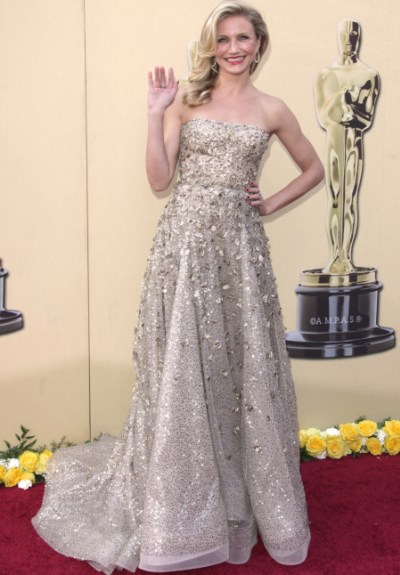 Up next...We give a reluctant shout out to a Disney princess and can't believe SJP lands on the Worst Dressed!