Oscar Fashion Report Card
Let's face it: Many of us who had our eyes glued to the red carpet at this year's Oscars didn't even see any of the nominated movies.
(page 7 of 11)
Sarah Jessica Parker -- My bestie (ok, it's a fantasy) is gorgeous, as always. Not many other women could have pulled off that bedazzled dress. She and Matthew seem to have just had a fight, however; did you behold the looks of stone on her face? So uncomfy.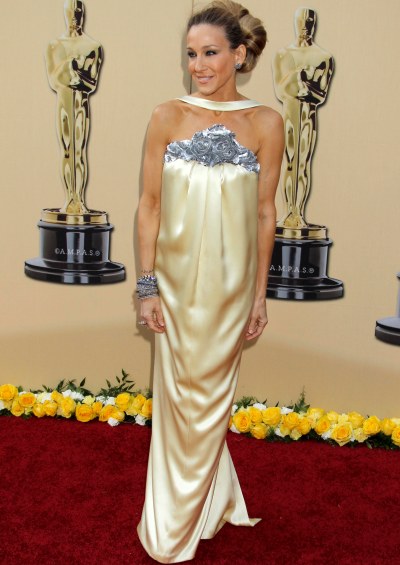 Up next...Oscars' worst dressed including our favorite Avatar!