Oscar Fashion Report Card
Let's face it: Many of us who had our eyes glued to the red carpet at this year's Oscars didn't even see any of the nominated movies.
(page 6 of 11)
Diane Kruger -- She looked deliciously Old Hollywood tonight, all 1930s glamour.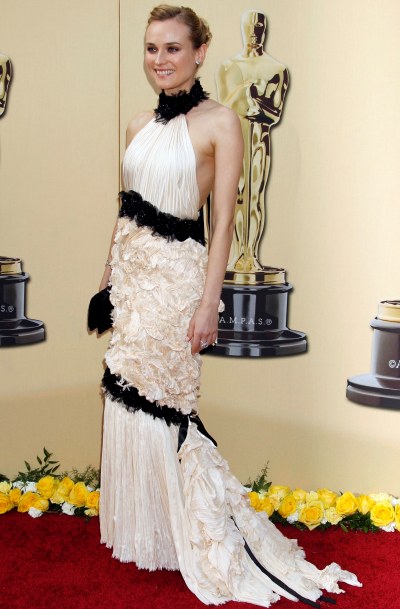 Up next...surprised that SJP is on our list? Hardly!