Oscar Fashion Report Card
Let's face it: Many of us who had our eyes glued to the red carpet at this year's Oscars didn't even see any of the nominated movies.
(page 3 of 11)
Vera Farmiga -- Her Marchesa dress is gorgeous. Pretty in pink didn't end with the Breakfast Club, my friends.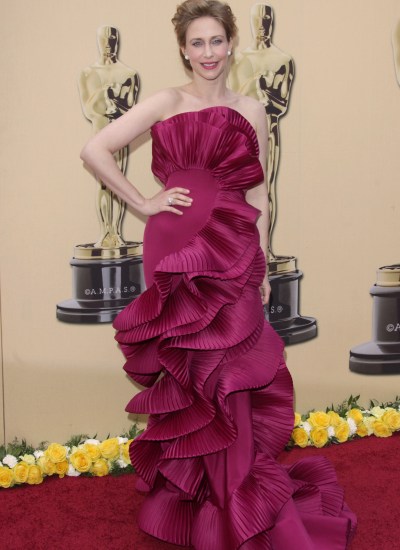 Up next...Mrs Avatar!