Oscar Fashion Report Card
Let's face it: Many of us who had our eyes glued to the red carpet at this year's Oscars didn't even see any of the nominated movies.
(page 2 of 11)
Mo'Nique -- just Precious (can't resist the pun) in her darling royal blue, and it's very complimentary to her curves!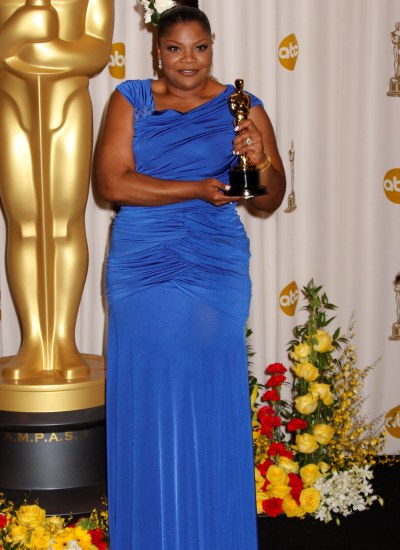 Up next...Vera is vivacious!