Where Is Andrew Koenig?
Who could forget Growing Pains, the hit comedy which starred Kirk Cameron, Tracey Gold, Alan Thicke, not to mention a young thespian by the name of Leonardo DiCaprio?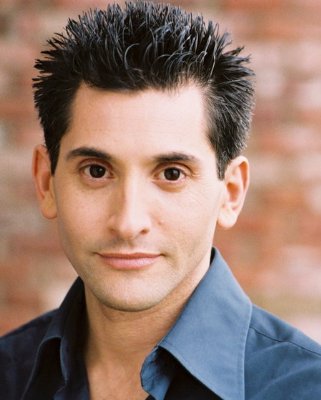 Unfortunately, the Growing Pains star we're speaking of is Andrew Koenig who has gone missing. Koenig, who played Mike Seaver's (Kirk Cameron) BFF, Richard "Boner" Stabone, is apparently alive according to witness sightings in Vancouver -- although that fact has not been officially confirmed by police.

On February 16 Koenig was missing when he was scheduled to fly from Canada to the US but never arrived in America.
Koenig's parents indicated he was despondent when he spoke to them the week prior to going missing and he was suffering from depression and lacked the desire to work. There hasn't been any activity on his cell phone or bank account since he was last seen in south Vancouver on February 16.

Eyewitnesses have reported that he's been seen in Vancouver and in particular near his favorite bakery, True Confections. Additional reports mentioned he has been spotted on islands near the city.

Vancouver police are searching for "a living person" at the moment and relying on electronic information which leads them to believe he's in the Vancouver area. Although the police believe the actor is lying low right now in the city, it's hard to fathom in the middle of the 2010 Winter Olympic games that a missing person could be flying under the radar screen.

After wrapping Growing Pains in 1989, Andrew's career landed him spots on My Two Dads, Star Trek: Deep Space Nine and The Theory of Everything.
read on for more celebrity headlines