Tiger's Tales Or Jackson's Despair?
Celebrity scandals are a business and in 2009, business was booming. As 2009 was a banner year for celebrity scandals, SheKnows had trouble narrowing our list to the Top 10 Celebrity Scandals of 2009!
(page 3 of 3)
Tiger Woods:
Expecting someone else?
With a growing scorecard of ladies, this still unfolding scandal reveals Tiger Woods may also be the world's biggest player off the golf course.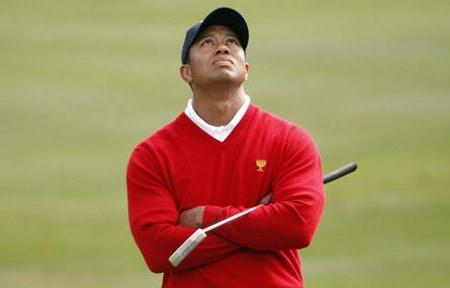 With the mistress count reportedly reaching 14 as of December 17 and continuing chatter about drugs, Woods has $112 million in sponsorships on the table. Woods also has two kids and a wife, Elin Nordegren, who has purchased a new home in Sweden and removed her wedding ring.
Stay with SheKnows Entertainment in 2010 for your entertainment news as no one else covers it!