DWTS Final Four Now Terrific Three
Dancing with the Stars marches towards its finale, the Dancing with the Stars results for November 17 were thrilling.
Reality TV Magazine's Paulene Hinds reported that "all four competitors on Dancing with the Stars deserve a shot to be in the finals."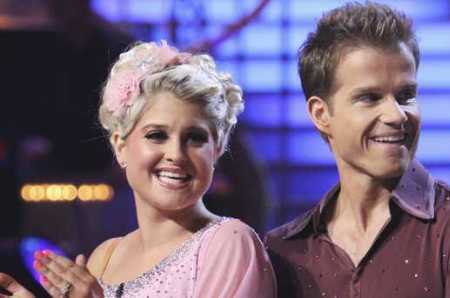 With the competition so fierce, one wonders: who will win of the final three who will be dancing for the Disco Ball Trophy? On November 23, it will be Kelly Osbourne, Mya and Donny Osmond duking it out on the dance floor.
As Hinds said in her full report, "The show was packed with special guests (including) Alicia Keys, Leona Lewis, The Bee Gees and season 8 sweetheart Melissa Rycroft."
The celebrity who was requested by the judges to repeat their dance was Mya. Her and Dmitry's Salsa was hot, sure, but as being the one selected to return to dance on Dancing with the Stars Results Show, look for Mya to have added personal power heading into the finals.
Don't miss Reality TV Magazine's full Dancing with the Stars results for November 17.
Read on for more TV
Heather Locklear's return to Melrose Place
Tonight on Reality TV
The Biggest Loser goes glam