Fall Films: Quality & Quantity
From Jennifer Aniston discovering Love Happens, Megan Fox inhabiting Megan's Body to the highly anticipated remake of Fame -- 2009 fall films look fabulous in September. Plus, SheKnows has an exclusive trailer for Jane Campion's Bright Star!
(page 3 of 5)
Love Happens
Stars: Jennifer Aniston, Aaron Eckhart, Judy Greer
What it's about: When a self-help author arrives in Seattle to teach a sold-out seminar, he unexpectedly meets the one person who might finally be able to help him help himself. Eckhart's character is a widower who has literally made a career of helping others while lacking to attend to himself. Aniston is a Seattle florist who sends the self-help guru for a loop, and forces him to confront the issues that keep him from love and from loving himself.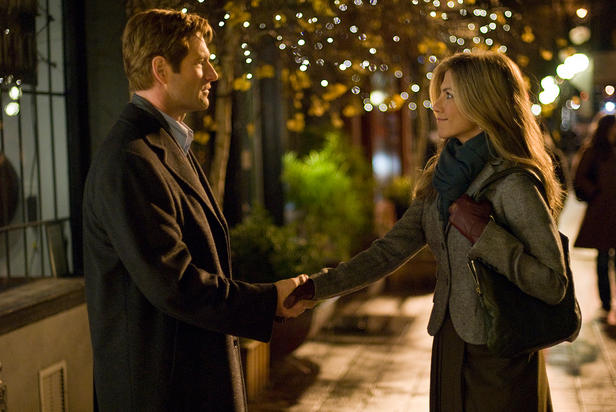 SheKnows movie fact: Look for our Jennifer Aniston interview, coming soon! The actress must have adored the Love Happens script, she took an enormous pay cut to appear in the $18 million picture.
Cloudy With a Chance of Meatballs
Don't miss our coverage of Cloudy with a Chance of Meatballs and a bounty of other fall family films with the SheKnows 2009 fall family film guide.
The Informant!
Stars: Matt Damon, Scott Bakula, Joel McHale, Melanie Lynskey
What it's about: This offbeat comedy asks: what was Mark Whitacre thinking? He was a rising star at agri-industry giant Archer Daniels Midland (ADM). Suddenly Whitacre turned into a whistleblower in one of the highest-ranking corporate whistleblower in corporate American history. The problem for the FBI is they need evidence, and Whitacre himself is not the best witness as his active imagination tends to lead the investigation comically astray.
SheKnows movie fact: Produced by Damon's good friend and frequent co-star (Ocean's 11 movies), George Clooney.
Bright Star -- Exclusive trailer!
Stars: Abbie Cornish, Ben Whishaw, Paul Schneider
What it's about: It's London 1818, and a secret love affair commences begins between a young English poet, John Keats and, literally, the girl next door. Fanny Brawne not only resides next to Keats, but she winds up becoming the love of his life.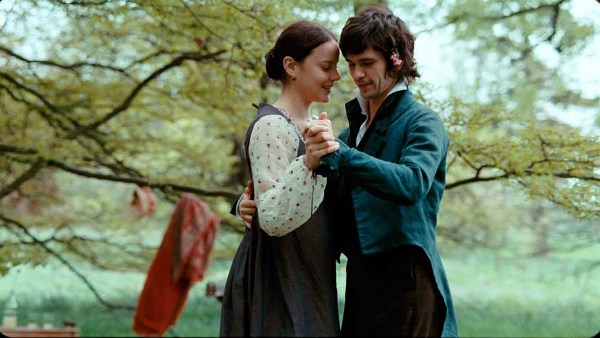 This unlikely pair started at odds; he thinking her a stylish minx, she unimpressed by literature in general. It was the illness of Keats's younger brother that drew them together. Keats was touched by Fanny's efforts to help and agreed to teach her poetry. A romance had begun.
SheKnows movie fact: Bright Star is from director Jane Campion (The Piano).
Online premiere of this Bright Star trailer:

Up next…Megan Fox goes inside Jennifer's Body and Charlize Theron dazzles in The Burning Plain.