Selena's Sweet Exclusive!
Selena Gomez talks about life as a teenage wizard on The Wizards of Waverly Place, making movies and keeping her feet planted firmly on the ground.
(page 2 of 2)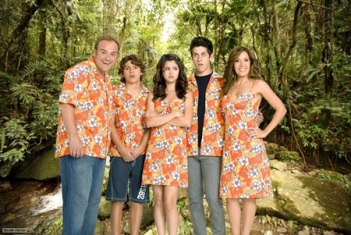 Location, location, location
SheKnows:
You shot the movie in Puerto Rico, where you and Demi Lovato shot Princess Protection Program -- what was it like going back this time with the cast of your show?
Selena Gomez: Honestly it was a whole new experience because Demi and I worked so much that when we got together we just sat on the beach and did nothing. Whereas my cast , they're all very adventurous, and I'd always be hanging out with them and we actually did a lot of hiking, we went to all these beautiful sites and all these different places and shops- it was like a whole new trip.
SheKnows: What's it like being an international role model for little Latina girls- who truly look up to you?
Selena Gomez: It's really an honor. Being a part of the Disney channel did bless me with an incredible fan base and the title of being a quote unquote role model but the fact that I can represent my culture and heritage well that just brings it to a whole new level. When I have moms come up to me and tell me how nice it is to finally have a young Latina for their kids to look up I feel honored to be in a position to do that.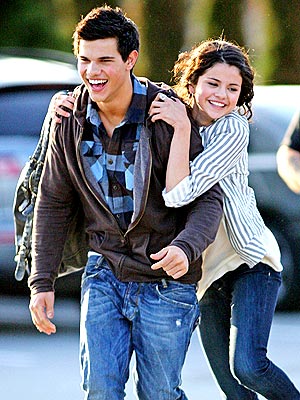 SheKnows: You live at home with your mom and step-dad in LA, are they very supportive of your career?
Selena Gomez: Yes they're extremely supportive; I know none of this would be possible without them.
Selena seeing anyone?
SheKnows: Are you dating anyone?
Selena Gomez: No I'm single, I'm young, and I don't need a boyfriend!
SheKnows: How do you separate yourself from the perils of Hollywood, ones that have befallen so many other young celebrities? What's your secret to living a balanced life- both on and off –screen?
Selena Gomez: It's honestly my family, where I'm from, and my friends back home in Texas. They really do keep me grounded and constantly remind me where I'm from and who I am and it's really great to have a support system and I know I'm very, very lucky to have that. But I also try not to put myself out there as much and leave a little bit of mystery abut myself and my private life.
SheKnows: Do you feel like many celebrities over-expose themselves and that's why they burn out so fast?
Selena Gomez: No if that's their own personal belief and if they want to do that that's totally their path and I think it's great for people who take that road. I've just chosen to take a different one.
SheKnows: If you had magical powers what would you want them to be?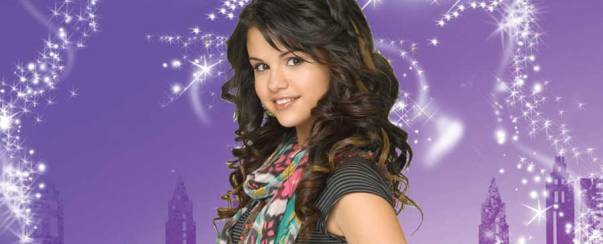 Selena Gomez: I would love to zap food to any place, anytime! Like if I was hungry and I wanted a slice of pizza- I would be able to zap it and have it magically appear- well that would be great!
SheKnows: Your TV Dad married your TV mom and relinquished all his wizard powers—do you think if you had powers that you would give them up for your one true love?
Selena Gomez: I'd do it for my family. I'm not even thinking in terms of a boyfriend or a husband at this point!
SheKnows: Five years from now, where do you want to be?
Selena Gomez: I hope to have made a wonderful impression on the Disney channel and I hope I have taken my beautiful fans who grew up with me and maybe migrate into more of a film career.
SheKnows: Are there any actors or actresses whose careers inspire you, and whose choice of roles you hope to emulate?
Selena Gomez: Rachel McAdams- I adore her and love her and she's very smart about what she chooses acting wise. She's done so many different characters, the popular girl in Mean Girls, she's done the romantic movie, The Notebook the scary movie, Red Eye, and a family movie, The Family Stone. She's done such a variety of characters all of whom are so well-rounded. My goal is to really challenge myself.
Read on for more Disney darlings
Hannah Montana exclusive
Demi Lovato exclusive dish
The Jonas Brothers exclusive interview