Let It Show, Let It Show, Let It Show
Forget "Silver Bells." This holiday season, it's all about the silver screen as theaters become a film feast for movie lovers of all stripes.
(page 3 of 3)
Heavy Hitters
Some movies just seem destined for Academy love (the aforementioned Revolutionary Road being one of them.) Make one of your Christmas gifts this year actually seeing some of the movies destined to be nominated (all the better when Oscar pools roll around in February.)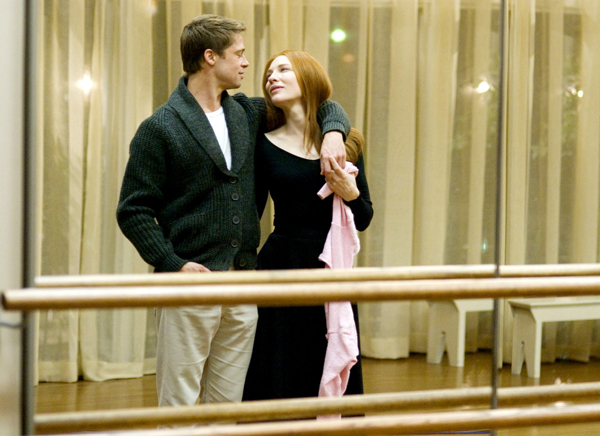 Milk
The story of California's first openly gay elected official, San Francisco city supervisor Harvey Milk, this film carries extra weight this year, as gays today are fighting for the right to marriage. With performances by actor's actors like Sean Penn, Emile Hirsch, Josh Brolin and James Franco, Milk already gets the prize for the movie most likely to get people talking about the issues.

December 5
Seven Pounds
Okay, so the trailers leave us with an overwhelming sense of "What the heck is happening here?" But if we can invite anyone to be our guide into the unknown, it's Will Smith. In this movie, he plays a man with a secret in his past and the power to change the lives of seven strangers, including an ailing woman played by Rosario Dawson.
December 19
The Curious Case of Benjamin Button
Call it a fairy tale for grown-ups. Brad Pitt ages in reverse in this David Fincher adaptation of an F. Scott Fitzgerald short story. The trailer alone (watch it at apple.com/trailers) qualifies as a work of art unto itself, and – even though we're glad he's got Angelina – we can't wait to see Pitt reunite with his Babel co-star, the great Cate Blanchett.
December 25
For more family-friendly
movie reviews
and entertainment news, don't forget to visit Family.com.