What's Hot/
What's Not
Mark Twain once said of weather in New England, "if you don't like it, wait an hour." The same could be said for celebrities and their trends. SheKnows is now deep in the Hollywood scene and can tell you exactly what's hot and what's not.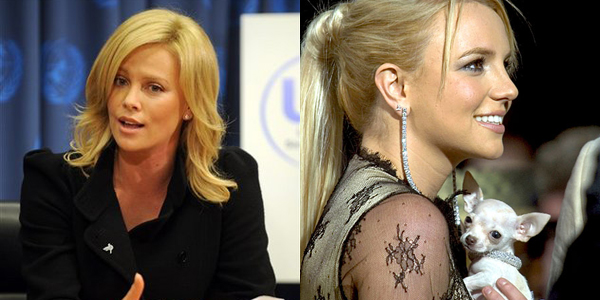 What's Hot: Pet projects

What's Not: Pets
Up next...mugshots or premieres?
More From SheKnows Explorer