Halloween
DVDs!
Halloween movies come in all sizes. We at SheKnows chose 10 films that truly fright!
(page 2 of 2)
5. Tremors
Kevin Bacon felt the earth move under his feet when he saw the script for Tremors and had to headline a cast of misfits who were set to tackle for whatever was terrorizing a small desert town from beneath the earth.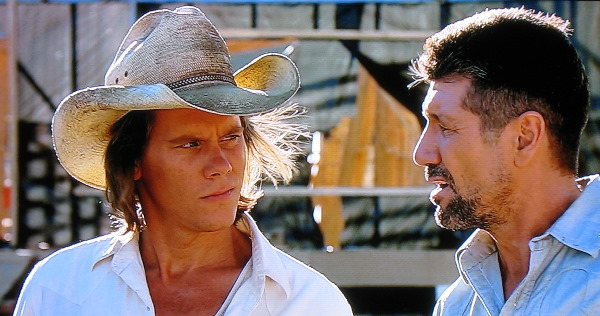 Fred Ward is the Yin to Bacon's Yang with a dash of romance in the form of a visiting geologist, Tremors is the perfect Halloween film for couples or families in search of lighter Fright-Night fare.


4. The Others
One month to the day of 9/11, Nicole Kidman's
The Others
arrived on America's screens. The film did well, but quickly became erased from the consciousness of America because of the horrors of that fateful day.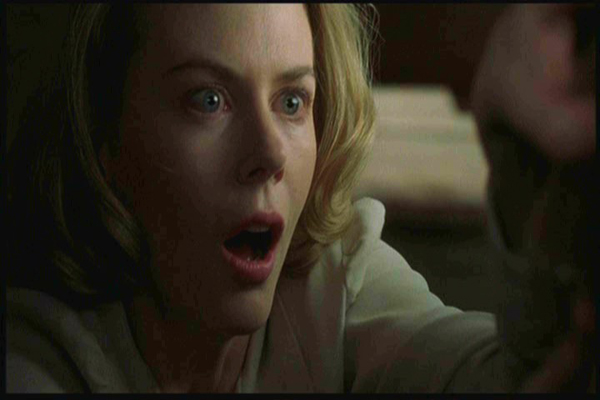 But upon watching the Alejandro Amenabar written and directed frightener again with a little distance from a horrible period of America's history reveals a film that is riveting on so many levels. No matter what you think you know about this film, forget it.
Kidman's performance is chilling in its power – both subtle and electrifying.

You think you know The Others? Watch it again and realize that masterful Halloween-themed scares arise from the least expected corners of Kidman's haunted house.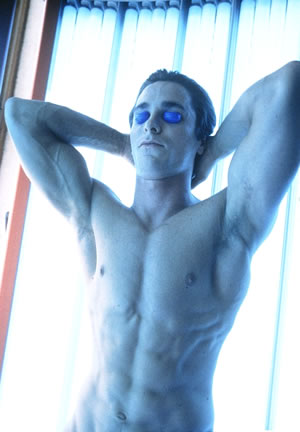 3. American Psycho
Not so much a horror movie as a film that is impossible to shake in its ability to terrorize the viewer even though the subject of the film is the most devilish of characters.
As inhabited by Christian Bale in the role of his career,
American Psycho
is as much a comment on the '80s as it is a thriller.
Witnessing Bale smoothly transition from corporate office to serial killer and back again is a study in how this actor will finish his career as one of our generation's best.


2. Gothika
Halle Berry has a face that audiences feel safe watching. When she is thrown into the worst of situations, depending on the film, it can be a startling piece of cinema.
Berry hits a grand slam with her portrayal of a psychologist who ends up on the other end of a psychiatric intervention in
Gothika
.
1. The Birds
The Birds
is Alfred Hitchcock's masterpiece about a seaside town that is overcome by birds.
Scary, you're thinking 'no.' In the hands of the master of horror, The Birds is one of the film's you've heard of but never seen.
For this, or any future Halloween, The Birds needs to be part of the picture.

Images from the film will haunt all evening. Even getting ready to hit the town for Halloween, toss The Birds in the DVD and watch yourself hit the pavement with a new appreciation for All Hallow's Eve.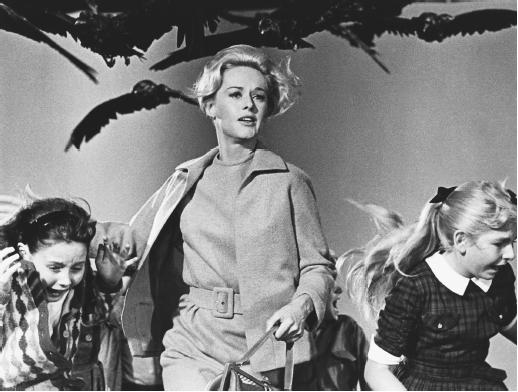 Happy Halloween from SheKnows!
Related features
Scariest moments on TV
SheKnows Halloween channel...don't miss it!
SheKnows movie news and interviews...from Russell Crowe to Anne Hathaway!