Fine Fall Films
The leaves are changing and that only means one thing in Hollywood: bring out the Oscar worthy films.
(page 8 of 9)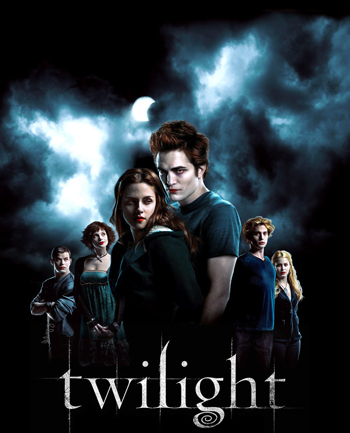 November 14
Twilight
There's huge and there's Beatles-like screaming for the author of a book huge.
Stephenie Meyer's first chapter in the Twilight series hits the big screen and the anticipation could not be higher.
The cast is unknowns and thus far, the trailers have been in high demand on various video services across the internet.
A good sign for filmmakers and Meyer who tread into the literary phenomenon to movie landscape that more often than not, proves futile.
Twilight should be different.
With such a rabid (bad pun!) fan base, Twilighthas had the hand of Meyer throughout the production with frequent visits to the set and continual input on the script.
The probability that Twilightfails to satisfy the thirst of millions is next to nil. Have you seen those trailers? It is perfection.
Australia
Oscar. Oscar. Oscar.
Hugh Jackman, Nicole Kidman and the type of sweeping epic Oscar loves, Australia promises to be the film to beat for the year's best.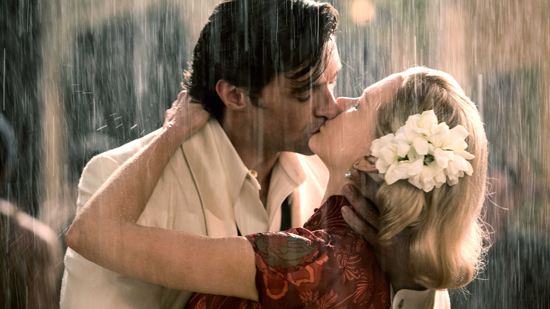 Jackman helps Kidman's character move 2,000 cattle across a late 1930s Australian landscape. Kidman's Lady Sarah has inherited a large stretch of land and enlists Jackman's help in protecting it from a hostile takeover.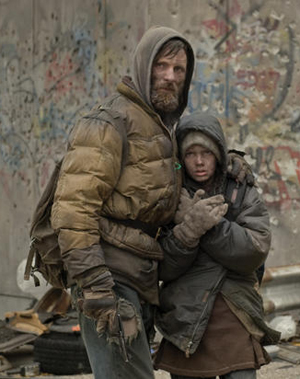 The Road
Director John Hillcoat takes Cormac McCarthy's novel to the big screen with its a end-of-the-world setting. Viggo Mortensen is The Man who must do what he has to in order to secure a future for his son out on The Road.
Charlize Theron plays Wife in this stripped down film that promises to be compelling. The premise is intense.
The pair crosses the country where only lawless groups of people remain after a holocaust. With only a single weapon and each other, father and son will try to make it to the coast that promises sunshine and no gloom.
Soul Men
Bernie Mac's final film pairs him with Samuel L. Jackson in this comedy that also stars Sean Hayes. "It's a small little role," Hayes admits to SheKnows.
Mac and Jackson are backup singers in a soul group called Real Deal. The pair reunites after decades to perform at the memorial service for their former lead singer. The film also features a cameo by Isaac Hayes, who also recently passed away.
Up next...I smell Oscar