Fine Fall Films
The leaves are changing and that only means one thing in Hollywood: bring out the Oscar worthy films.
(page 7 of 9)
November 7
Quantum of Solace
Bond, James Bond. After rebooting the franchise with an adrenaline shot of astronomical proportions, Craig returns as Bond in Quantum of Solace for his second go around that once again has him fighting off death at all corners of the globe.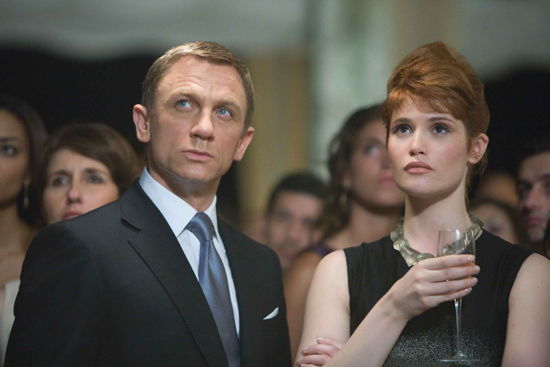 Madagascar: Escape 2 Africa
The gang is back and whether we get to Move It again, we can only hope. After escaping to Africa, the animals decide they want to get out. Is it me, or is this a wanderlust group of beasts? In the same hands as the original, this sequel should promise to be a hit beyond the first. There are new generations eager to discover the big screen treatment of character's they've only seen on DVD.
Up next...Twilight and Nicole Kidman heads back to Australia