Fine Fall Films
The leaves are changing and that only means one thing in Hollywood: bring out the Oscar worthy films.
(page 4 of 9)
October 3
Rachel Getting Married
Anne Hathaway lit up the Toronto Film Festival with Rachel Getting Married and the film immediately landed on the radar of the most anticipated of the fall.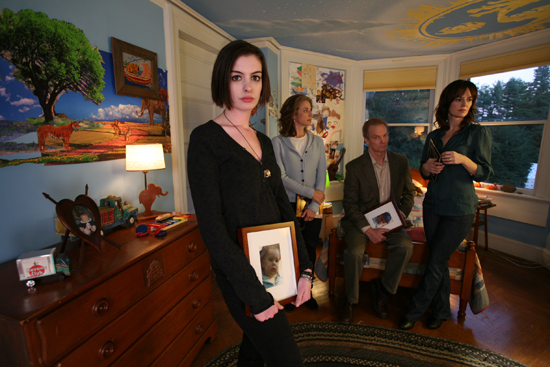 Director Jonathan Demme is known for delivering powerful dramas that enlighten while they entertain (Philadelphia). This time out, he chronicles the life of Kym, a recovering drug addict who heads home to confront her demons, her past and oh yeah, attend her sister's wedding (played by Rosemarie DeWitt).
SheKnows visits with Hathaway at the Four Seasons Beverly Hills September 15 and will file a full report on the talented actress and Rachel Getting Marriedmuse.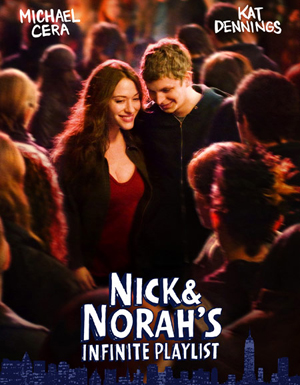 Nick and Norah's Infinite Playlist
Based on the famous book, to see the previews for Nick and Norahis an interesting one. The film appears to look completely different than the sentiment of the book. But, this is only a judge from a preview.
We love Michael Cerra, but he is not at all what we expected in the lead. That aside, it is a fantastic story that we will not give any details on, for each bit of plot in Nick and Norah is as compelling as the last building towards a triumph of a conclusion.
And to Cerra's credit, he is a fantastic young actor and should rise to the occasion of playing the cinematic version of the literary titular character.
Beverly Hills Chihuahua
Drew Barrymore voices a Chihuahua. Think if they made a movie about Paris Hilton's dog from the canine's point of view. Actually, that sounds cute!
What Just Happened
Robert DeNiro is always a busy actor, compiling at least two films a year for the last decade. What sets What Just Happened apart from his re-teaming with Al Pacino earlier this season is his re-teaming with director extraordinaire, Barry Levinson.
The man behind Diner, Wag the Dog, Disclosure, Rain Man and Good Morning, Vietnamcrafts a tale concerning DeNiro's Ben who is a failing movie producer in a Hollywood city that is slowly moving on without him. Cameos abound including Bruce Willis Portraying himself.
How to Lose Friends and Alienate People
Kirstin Dunst and Simon Pegg head this cast of lovable losers that find a way to discover love and happiness in the concrete jungle. How to Lose Friends and Alienate People also stars "It" girl Megan Fox as well as Gillian Anderson and Jeff Bridges.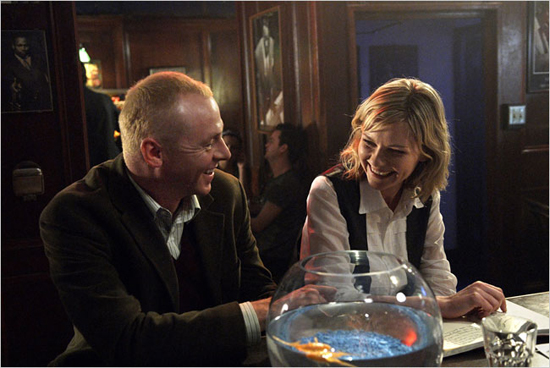 Based on the best-selling memoir by British writer Toby Young, How to Loose Friends and Alienate People has found the perfect star in Simon Pegg. SheKnows will be sitting down with Dunst in Pegg in New York City next week…stay tuned for the film's inside scoop!
Up next...Guy Ritchie returns and a British comedy you'll love!