Catching Up With 10 Models
The hit modeling show America's Next Top Model, brainchild of creative genius and supermodel Tyra Banks, has produced more than 140 models -- most of whom have gone on to have amazing careers and do great things for their futures, communities and beliefs.
(page 7 of 10)
Jaslene Gonzalez, Cycle 8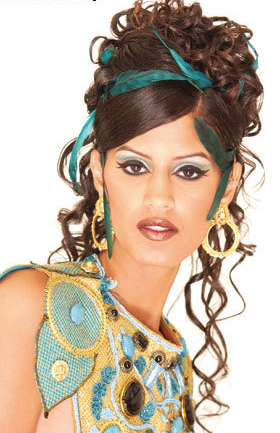 Maybe one of the most memorable contestants because of her persistence after not making it during Cycle 7, Jaslene is also one of the shortest winners ever in the competition. She however has a unique beauty that caught Tyra's eye and she was never in the bottom two during the competition. She has spent her time modeling for big names such as the New York Post, US Weekly, In Touch Weekly and has made numerous appearances on talk shows like The View and Live With Regis and Kelly. Her career is just starting and she is already a huge success.