Catching Up With 10 Models
The hit modeling show America's Next Top Model, brainchild of creative genius and supermodel Tyra Banks, has produced more than 140 models -- most of whom have gone on to have amazing careers and do great things for their futures, communities and beliefs.
(page 5 of 10)
Bianca Golden, Cycle 9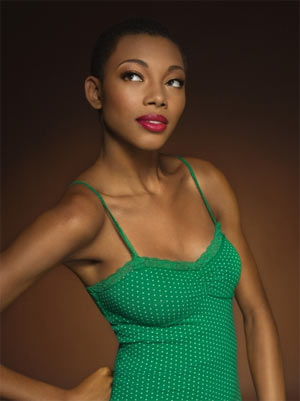 Known best in recent months for her altercation with Hairspray star Nikki Blonsky that got her arrested in the Bahamas, Bianca has also become a successful model since being eliminated in episode 12. She has been traveling the world for photo shoots and doing ads for big names like Macy's and iPod, and she dreams of becoming an actress... if she can keep herself out of trouble.