Gossip Girl Ads Add Heat
To Hot Summer
The CW has given SheKnows its set of four advertisements for its upcoming season of "Gossip Girl." To say they are hot is the understatement of the year.
(page 2 of 2)
Next up, we have the final two promos. Both feature our favorite "Gossip Girl" guys.
Nate gets nasty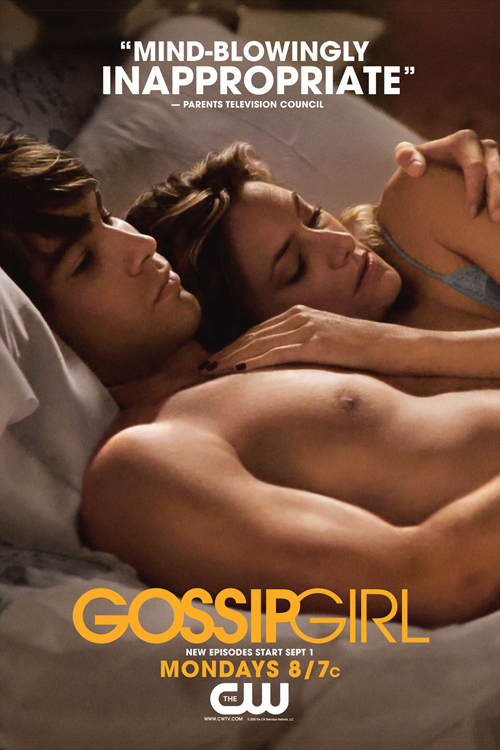 Chuck, as always, is conniving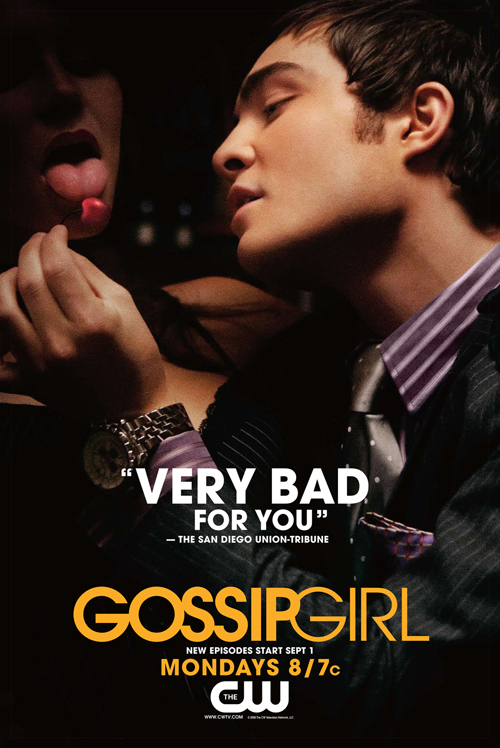 Gossip Girl interviews
Leighton Meester
Michelle Trachtenberg
...and don't miss our interviews with the cast before the show's September 1 premiere on the CW!