He'S The One That She Wants

Olivia Newton John surprised friends and family last week when her Fourth of July party turned out to be a surprise wedding for the "Grease" superstar!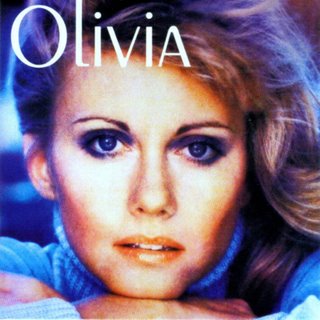 The 59-year-old singer married 49-year-old American millionaire entrepreneur John Easterling at her Malibu home, despite the brush fire burning in a nearby canon. The pair, both environmental activists, began dating last year.A source told Sydney's Daily Telegraph that Newton John said she had gone through too much in her life and would not let anything interfere with her happiness. The Grease star was diagnosed with breast cancer in 1992, divorced first husband Matt Lattanzi in 1995 after he had an affair, was devastated by the 2005 disappearance of her boyfriend of nine years, Patrick McDermott, during a fishing trip, and helped her daughter Chloe recover from anorexia.A brush fire threatened Newton-John's multi-million dollar Malibu beach home the day of the wedding, but she refused to cancel."John said they could wait a few days, or change the venue, but Olivia was determined that nothing was going to interfere with her special day," a source told The Daily Mail.