Pure Americana

The entertainment world has produced its share of patriotic fervor. As the Fourth of July descends upon us, SheKnows takes a look at the pop culture patriotism.
(page 5 of 8)
Watch
"Dick" stars Kirsten Dunst and Michelle Williams as the smarter than you think high school dog walkers for a certain President Nixon.
The pair form comic chemistry that is utterly fantastic. Watching the American justice system go to work and witnessing checks and balances through the naive eyes of two teenage girls is pure American cinematic classic.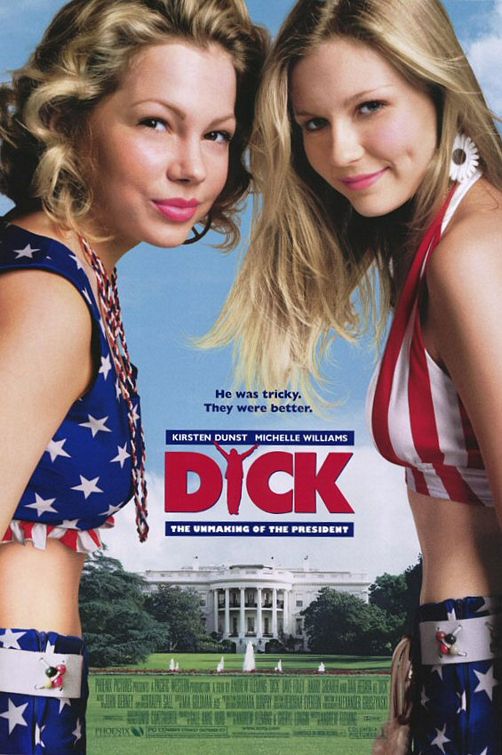 Up next, the fighters that wage the war of freedom