Pure Americana

The entertainment world has produced its share of patriotic fervor. As the Fourth of July descends upon us, SheKnows takes a look at the pop culture patriotism.
(page 3 of 8)
Watch
"Independence Day" may be one of the more cheesy movies of all time, but there are few films out there that truly feel like the Fourth of July. From its fireworks of special effects to the discovering of Will Smith as an action hero, the Dutch creators of "Independence Day" have crafted an American patriotic classic for the video game generation.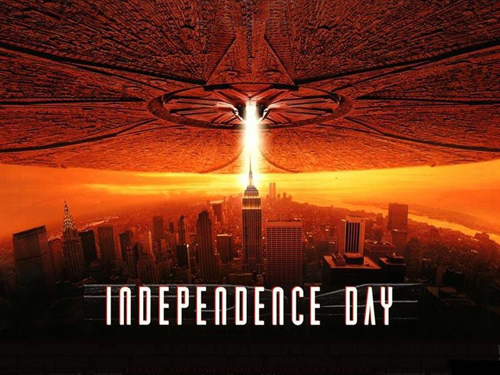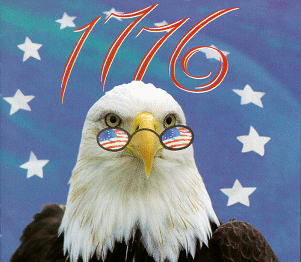 Discover
"1776" tells the story of America's founding. And yes, it's a Broadway musical where the likes of Jefferson and Washington break into song.
But the work captures the passion these men shared for a vision that at the time seemed a distant possibility.
The film version of the musical is available on DVD, prepare to sing and dance this Fourth!
Coming up next, Comedy Central spawns two American institutions and Green Day brings its "American"