TV's Bad Bye-Byes
When a beloved television show bids its farewell, there are mixed emotions. Often the creators produce a series finale that gets it right. But that's not always the case. Here are the top 10 hit shows that left audiences scratching their heads (if not swearing off TV forevermore).
(page 8 of 10)
3. Cheers
In the "you can't please everyone file," this finale was a cop out.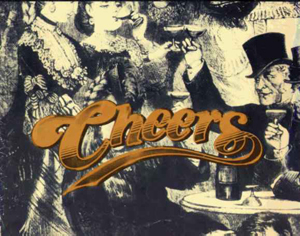 Everything's just the same, like every other day -- guys hanging around getting drunk and the women who put up with them.
Sorry, we just don't buy it.
Up next, number two marries the wrong characters