TV's Bad Bye-Byes
When a beloved television show bids its farewell, there are mixed emotions. Often the creators produce a series finale that gets it right. But that's not always the case. Here are the top 10 hit shows that left audiences scratching their heads (if not swearing off TV forevermore).
(page 7 of 10)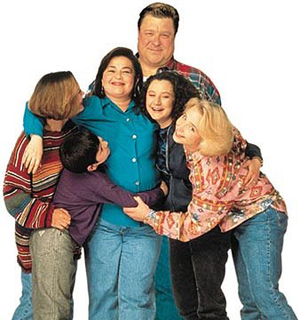 4. Roseanne
Preachy and uninspiring, the entire show, as it turns out, was simply chapters in the narrator's mind. Roseanne was simply writing a book? 
Apparently, Dan (John Goodman) had died of a heart attack and the clan had moved on with their millions. I suppose that is one way to close out a historic show's run. 
Wait, what?
Number three needed to find another way to close the bar