The Top 10 worst TV series finales
When a beloved television show bids its farewell, there are mixed emotions. Often the creators produce a series finale that gets it right. But that's not always the case. Here are the top 10 hit shows that left audiences scratching their heads (if not swearing off TV forevermore).
5. Will and Grace
Okay, after watching that show for years, the creators and talent expected their audience to accept
that
ending?
The groundbreaking show's finale took viewers 20 years into the future to establish that -- no matter what happened, whether marriage, babies or life's worst curve balls -- Will and Grace would still be friends. That point is not one to argue, but what is at issue with this sitcom's send-off was how creators have placed the group together once again after two decades for the marriage of Will and Grace's children. 
After all the grounded in reality brilliance of this show's eight year run, that is simply unbelievable.
No, never, not in a million years.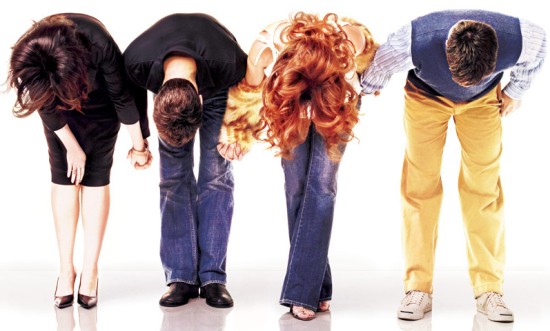 The final four worst TV series finales is upon us!