TV's Bad Bye-Byes
When a beloved television show bids its farewell, there are mixed emotions. Often the creators produce a series finale that gets it right. But that's not always the case. Here are the top 10 hit shows that left audiences scratching their heads (if not swearing off TV forevermore).
(page 5 of 10)
6. The West Wing
Sure there is that entire eight-year term limit thing for presidents, but by changing the dynamic of a show that was beginning to chug on all cylinders again, the finale with the election of another president was simply an easy let's all get out of here with our dignity television exit. Not worthy of this show's pedigree.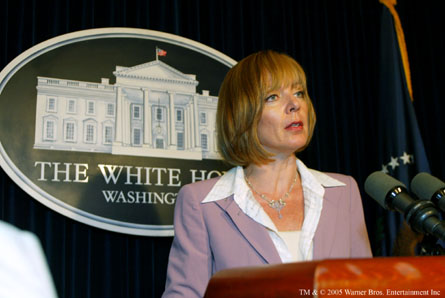 Up next, another example of pushing a show's welcome...