TV's Bad Bye-Byes
When a beloved television show bids its farewell, there are mixed emotions. Often the creators produce a series finale that gets it right. But that's not always the case. Here are the top 10 hit shows that left audiences scratching their heads (if not swearing off TV forevermore).
(page 3 of 10)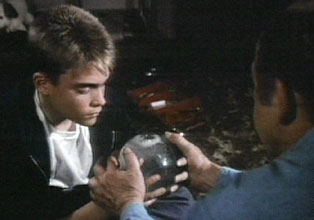 8. St Elsewhere
According to this historic program's finish, the entire show's run really took place inside the imagination of a child shaking a snow globe?
Are you kidding me?
The dramatic course "St Elsewhere" paved, one that changed television forever, was the vision of a child shaking a Boston snow globe.
There is no way the show that produced Denzel Washington and the earliest discussion of the troubles surrounding the American public hospital system deserved this sojourn.
Up next, stinky seven kills off the parents...