Top 10 Celeb Makeovers

Celebrity style is an aspect of the job of being famous that the beautiful of Hollywood work terribly hard to attain and maintain.
(page 5 of 10)
6. Gwen Stefani
After ushering in punk as cool for girls, Gwen found herself evolving into a fashionista complete with her own L.A.M.B clothing line. Done with trucker hats and too-small tank tops, this Orange County product is now setting standards for defining society's current 'look.'
From ska to high society...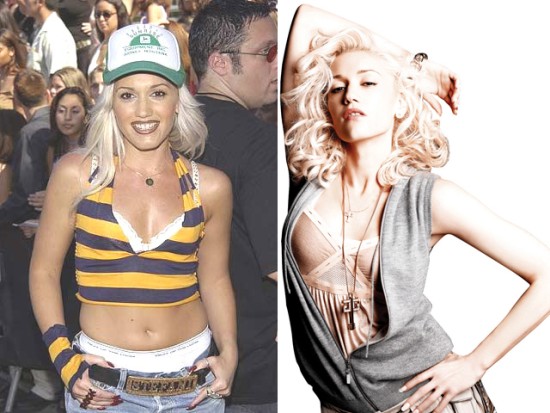 Up next, Jennifer Aniston evolves into a glamour queen