Musical Power
Duo Kaput
Shania Twain and marriage? That don't impress her much.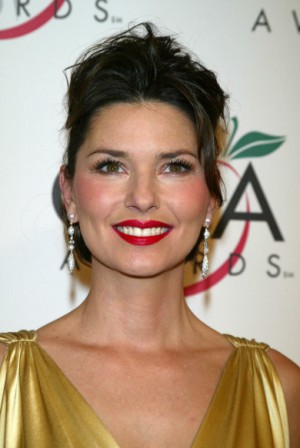 The country crooner is calling it quits with her husband of 14 years, music producer Mutt Lange. Twain (42) and Lange (59) were married in December 1993 -- just six months after they met.

Shania's spokesperson said, "Shania Twain and her husband, music producer Robert 'Mutt' Lange, are separating after 14 years of marriage. This is a private matter and there will be no further comment at this time."

The couple has a seven-year-old son, Eja D'Angelo.

At last year's Country Music Awards, Shania said she was doing a lot of "soul-searching" while writing material for a new album.
She has not released any new material since a few add-on singles on her Shania Twain: Greatest Hits CD in 2004.
More country music stars: