Divorce Quieter Than
Wedding
Television personality Star Jones has filed for divorce from her husband of three and a half years, reports Entertainment Tonight.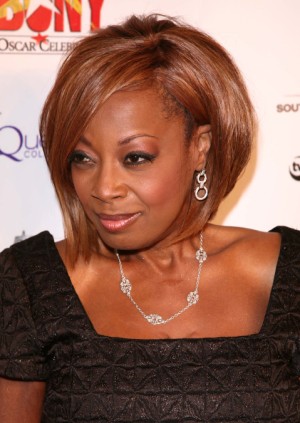 While the original divorce request paperwork has been sealed by the court, Jones released the following statement:"Several years ago I made an error in judgment by inviting the media into the most intimate area of my life. A month ago I filed for divorce. The dissolution of a marriage is a difficult time in anyone's life that requires privacy with one's thoughts. I have committed myself to handling this situation with dignity and grace and look forward to emerging from this period as a stronger and wiser woman."Rumors of Reynold's alleged homosexuality and the couple's impending implosion have plagued the couple since before their wedding -- this story is no shock to insiders.Jones threw an infamously lavish wedding with Reynolds, including 500 guests and three maids of honor, and openly solicited sponsors and freebies for her big day during her hosting duties on "The View" -- a move that contributed to her exit from the show.Jones is currently out of the country and not available for further comment.