25 Top TV Moms
Television moms always have the right answers. Over the last 60 years of televised programming, there have been thousands that fit the bill.
(page 9 of 25)
17. Sophia Petrillo - The Golden Girls
With people living longer lives, more and more moms are going back to live with their kids long after they'd emptied the nest. Moving in with her grown daughter, Sophia proved that inescapable fact, that no matter how old you get, you'll always be a kid in the eyes of your mother.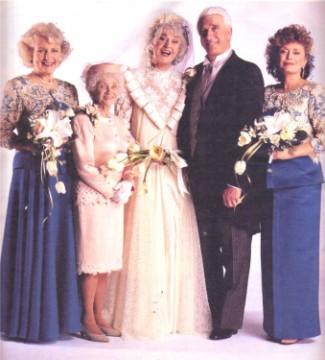 Next...Mom knows how to have a good time