25 Top TV Moms
Television moms always have the right answers. Over the last 60 years of televised programming, there have been thousands that fit the bill.
(page 8 of 25)
18. Marion Cunningham - Happy Days
The 70s version of a 50s mom. She raised them right then wept a little as they each left the nest. "Mrs C" had a fabulous smile and the biggest heart in TV history. She opened her home to everyone who came by including that motorcycle punk with the attitude... wonder what ever happened to that kid.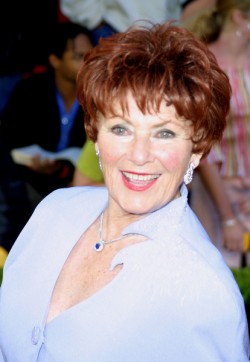 Next...This mom is Golden